About Us
Toki Cats Art and Craft is based in Christchurch, New Zealand.
It is created by a Glass artist Tokiko Tatemoto from Venus Hot Glass. Venus Hot Glass is a glass blowing studio established in 1997 and proudly becoming a founder of Toki Cats.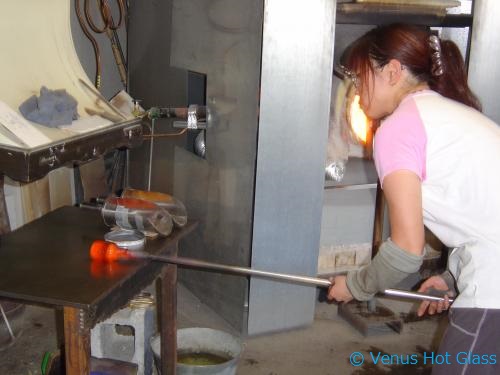 Tokiko AKA Toki was born in Japan. Merry to New Zealander and immigrated to New Zealand in 1998.
She is the main glass blower of Venus Hot Glass but she also makes handmade glass beads, Stained glass ornaments, Silver Jewellery etc... so she loves keeping her hands and mind busy.
Tokiko also loves animals. Especially cats as you can imagine :)
She lives with her husband Ian and four lovely cats, two of each male and female.